BLUE CROWDFUNDING CLUSTER
The Blue Crowdfunding - Interreg Med Project aims to improve innovation capacities in the blue economy sector by mainstreaming the use of crowdfunding.
The cluster will develop training programmes, dissemination activities and access to funding opportunities for companies that want to develop Blue Economy products or services in the Mediterranean area. Furthermore, the establishment of a blue crowdfunding cluster will allow us to mainstream policy solutions and strengthen the networking opportunities between its members related to crowdfunding.
The cluster, its membership, services and the network will remain permanent structures after the project end. This will support institutions, improve capacities and ensure information about new trends of crowdfunding.
MISSION & VISION
Link needs and priorities of stakeholders creating a strong brand name to increase the benefits of the members
Increase the economic growth in the Mediterranean area through the promotion of crowdfunding in the Blue Sector
Support blue economy initiatives and SMEs to finance their project through crowdfunding campaigns
Enhancing cooperation, linkages and internationalisation of the blue economy services and products financed by crowdfunding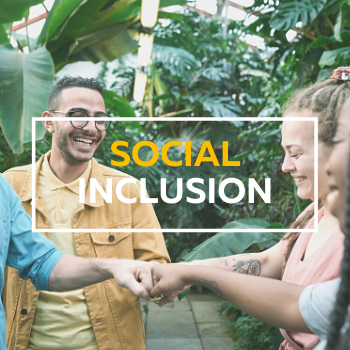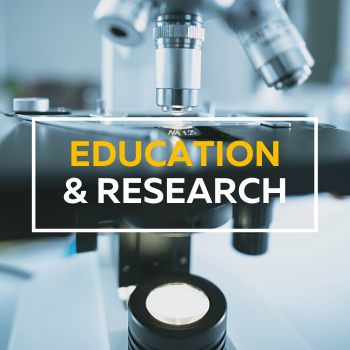 SERVICES
Access to training materials
Developing public-private match-funding structures
Combining CF with European Structural and Investment Funds
Monitoring of Crowdfunding campaigns
Networking with investors
Promotion of the participation in EU Calls related to Crowdfunding
Participation in international and national events
International cooperation and networking
RESULTS
13
Members

9
Countries
22
Projects

103.867
€ Raised so far

JOIN US!
Please note that by filling in this form (and therefore by clicking on the "SUBMIT" button) you confirm that you have read the following excerpt on GPDR and give BLUE CROWDFUNDING project partners your explicit consent for collecting and using your personal data.
BLUE CROWDFUNDING is committed to respecting and protecting the privacy of personal data collected, strictly in accordance with Regulation (EC) No 2016/679 of 27 April 2016. The project partners regard your personal data as confidential information and will never communicate it to third parties.